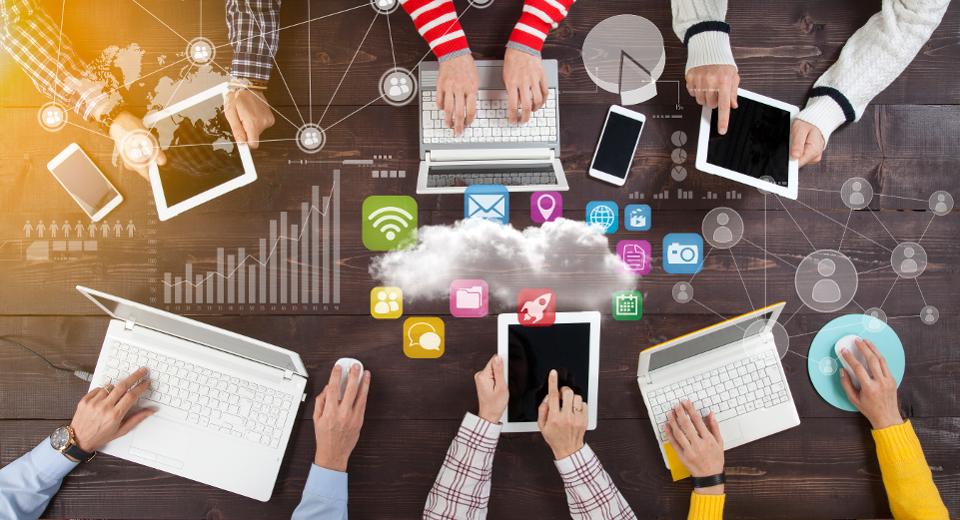 The Rodel Teacher Network represents a wide variety of educator roles and grade levels from across the state.
As educators, we are encouraged by all the hard work of our peers and leaders over the past few months. We are optimistic we can build upon all that we have learned through these months of remote learning to do even better for our school staff, students, and families for the coming school year. We are eager to offer our ideas as the state develops a framework and local education agencies develop their own plans for how to handle the coming school year.
We know COVID-19 has created unprecedented challenges and put greater emphasis on existing challenges. However, there is an opportunity and an urgency to build upon the innovative and engaging practices happening in pockets across the state and support schools and educators to personalize academic, social, and emotional supports for students, their families, our peers, as well as us, as educators. It is through this lens that we offer the following recommendations, grounded in the Blueprint on Personalized Learning in Delaware, Educators Speak Up: Social and Emotional Learning in Delaware, and other policy briefs previously developed by educators on the Rodel Teacher Network, and revisited now in light of all we are experiencing.
Our priority recommendations fall into the following categories:
Technology infrastructure
Social and emotional learning (SEL) supports
Innovative, differentiated educator roles
Mastery or competency-based learning
Support and outreach to all students, especially high needs students
Personalized teacher supports and training
Educator involvement
Explore our educator-developed recommendations here.
Karen Eller is a fourth-grade teacher at the Bancroft School, and a member of the Rodel Teacher Network.