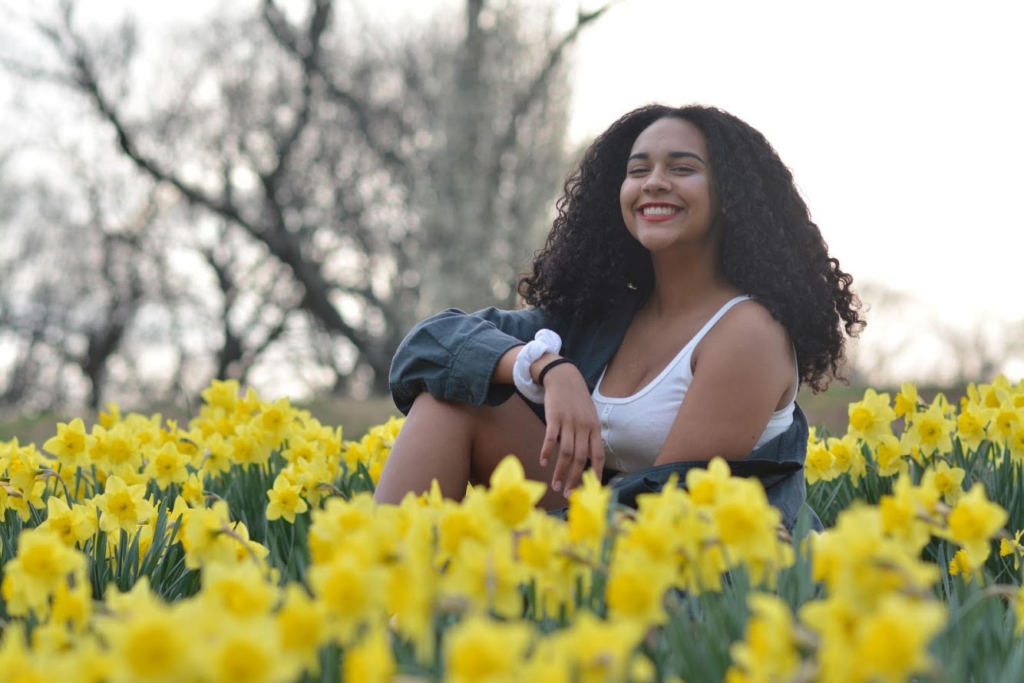 Hello readers! My name is Kya McIntyre, I am a first-generation college student in their final year at the University of Delaware and working through a policy fellowship here at Rodel. Currently, I am finishing up my undergraduate degree where I am double majoring in political science and sociology. As of now, I am graduating in the spring and I hope to continue my education in graduate school, if not, gain more experience within the social sciences in the near future.  
Over the course of my academic career, I have learned that I am heavily interested in qualitative research and what forms of action can be implemented in regard to systemic inequality both domestically and internationally. I hope to continue to expand my knowledge regarding advocacy at both the state and federal level, as well as gain experience within the field of political affairs and public policy.  
When I properly enter the workforce, I'm planning on working in the field of public policy where I hope to continue raising awareness for underrepresented social groups and combatting social inequities of marginalized communities. Through this opportunity, my goal is to continue liberating marginalized communities and contribute to the ongoing process of dismantling systemic oppression.  
I'm genuinely so excited for what this experience working with Rodel will bring me and what I learn along the way. Thank you!