Digging Deeper: How COVID Might Cause "Unfinished Learning"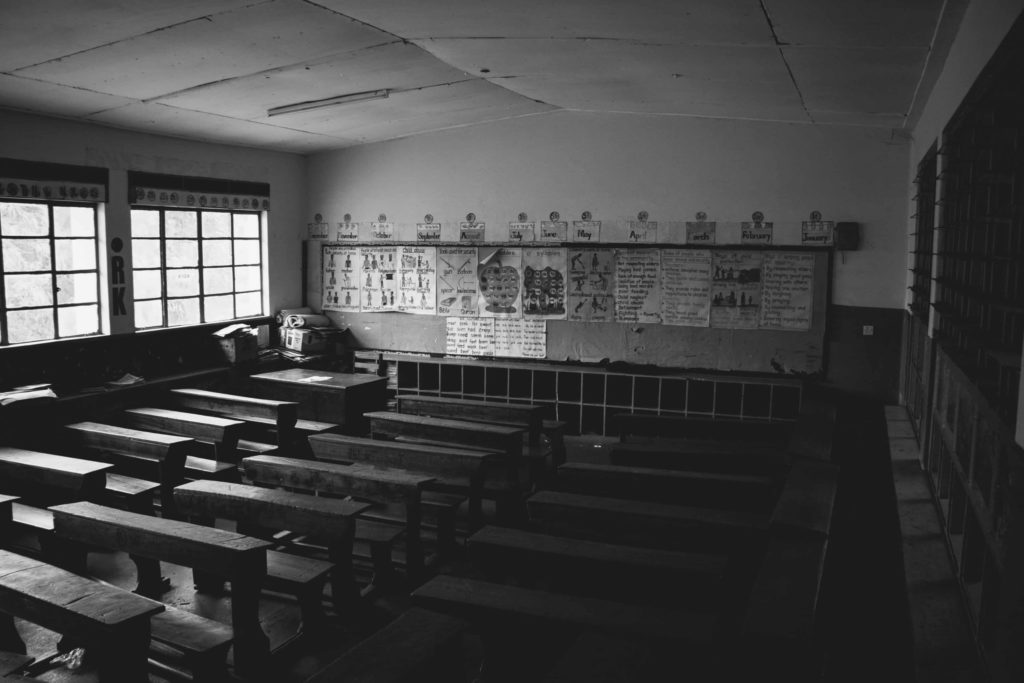 Since March, at least 124,000 U.S. public and private schools have been closed, affecting at least 55.1 million students across the country. Delaware school buildings have also been closed since March, and students and families are finishing the school year by utilizing distance learning. 
With limited access to their teachers and less opportunity to learn new content, students are facing what officials are calling "unfinished learning" between now and the fall.  
Unfinished learning, a.k.a "learning loss," or "summer slide" pre-COVID-19, happens when students lose what they have learned while they are out of school—typically during the summer months. However, thanks to COVID-19, students could experience up to six months of unfinished learning between March and September 2020.   
National experts are raising various concerns about the effects of COVID-19 related learning loss. Research from NWEA estimates that students will return in fall 2020 with about 70 percent of learning gains in reading relative to a typical school year, and much smaller gains in math, returning with less than 50 percent of the learning gains. In some grades, students may return a full year behind. 
As framed by a McKinsey report, "The hurt could last a lifetime." 
As McKinsey points out, students from low-income families, students with disabilities, English learners, and other disadvantaged students face a higher risk of learning loss. During a time of uncertainty and fear, many students and families are experiencing toxic stress, which can impact students' ability to learn. 
While distance learning opportunities are being offered to students in Delaware and around the country, for many, the digital divide remains a barrier. 
According to National Center on Education Statistics, 17 percent of Delaware households don't have access to internet at home. Nine percent of households do not have a device such as a computer, smartphone, or tablet. And, not all households have enough devices for everyone who needs one. 
Of the respondents in a recent Rodel survey, 57 percent of respondents work with, serve, or represent rural students, and they identified Wi-Fi and/or broadband infrastructure as an immediate need to support learning (now and in the next two months). Other immediate priorities include the translation and interpreter supports for families that don't speak English.  
Depending on what school a student attends, they could be getting a very different distance learning experience. A Delaware CAN analysis of district and charter distance learning plans shows that start dates for remote learning ranged from early March to mid-April, depending on which district or charter a student attends. 
Education Trust discusses other key equity concerns. Students with disabilities are at a special risk of falling behind due to accessibility to specialized hardware or assistive technology to access distance learning.   
What can parents do? 
Parents trying to help their students learn from home can check on their district or charter's website to see what resources are available for helping the kids learn. For example, Red Clay School District offers learning resource and resources on how to talk to kids about the coronavirus emergency. 
Delaware's Department of Education has curated a collection of online learning activities for families, as have the Delaware Readiness Teams.  
EdNavigator launched its "One Great Thing" campaign during the COVID outbreak—daily tips, activities, reads, and more that can help families cope with kids at home, work to do, and plenty to worry about. 
Potential Solutions 
NWEA research recommends that policymakers, educators, families, and communities should further their work to provide support, especially in math, to students while school is disrupted. 
A bevy of local and national organizations are thinking creatively about summer learning, from Summer Collab's reading clubs to the virtual summer camp, Camp Kinda.  
Some states are considering bringing students back earlier, NPR reported that Washington DC is considering starting the school year earlier in August, while Washington state and Chicago are exploring remote learning throughout the fall.  
And Washington, D.C., public schools have also decided to end the school year early, pledging to tack those weeks back on by starting earlier in August. In Washington state and in Chicago, leaders have acknowledged that some form of remote learning might continue off and on through the 2020-2021 school year or even beyond.  
Delaware's own remote learning task force is hard at working figuring out how best to proceed in the coming months, navigating CDC guidelines, new costs, logistics, and methods. One thing is clear: Going back to "normal" isn't an option.