Lillian Lowery: A Champion for Kids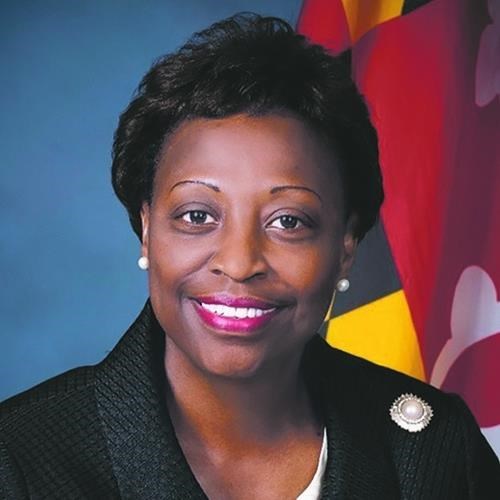 Dr. Lillian Lowery passed away on April 13, and she will be greatly missed here in the First State. Our former Secretary of Education, she had an illustrious educational career prior to coming to Delaware and continued in subsequent roles, such as Secretary of Education in Maryland and a leader at the Education Testing Service, after her time here, but I will offer a few words on her time here. Often times, leaders at all levels choose to stay under-the-radar and not push the envelope for fear of reprisal. Lillian did not. She navigated her role with courage and class.
She came to Delaware to run, at the time, the largest district in the state in the Christina School District. The district was reeling with the departure of a charismatic superintendent who left town and the district in a $20 million financial hole. The state had put the district in receivership, and she took this role with her eyes wide open. She worked hard to rebuild the trust within the district and the community and by the time she was selected by then-Governor Jack Markell to be his Education Secretary, she had gotten the district back on even footing.
In my role, I worked with her to try and bring about change in our public schools. The vast majority of the time, I was her biggest cheerleader, but in those rare times when we didn't agree, she was always open to getting together over a meal and to talking it through. I had the utmost respect and appreciation for who she was as a person and an educator.
One of the biggest efforts I saw her lead was Delaware's successful bid in the federal grant competition known as Race to the Top. Dr. Lowrey aligned the vast majority of public and private sector leaders in the state around a common plan for transforming Delaware's schools. Delaware's application was ranked number one in the country and leveraged over $100 million dollars for Delaware's children.
Rodel also partnered with Lillian and her team to bring teacher development groups such as RELAY Graduate School of Education to Delaware. Under her watch, Delaware transformed its early childhood education department into its own division at DOE, helping to set the stage for future advancements in early childhood. One advancement was creating tiered reimbursement funding for child care.
Faced with a barrage of tough decisions, Dr. Lowery made them all with clarity and compassion. She was a warm and caring person with a great laugh and an unwavering moral compass. Generations of young people in Delaware are better off for your time here Lillian and I appreciate the lessons you taught me about leadership.
Dr. Lowery's memorial service will be held this weekend in Gastonia, N.C.
Related Topics: Delaware education, delaware news, Lillian Lowery