SAVE THE DATE: School Board Elections are May 11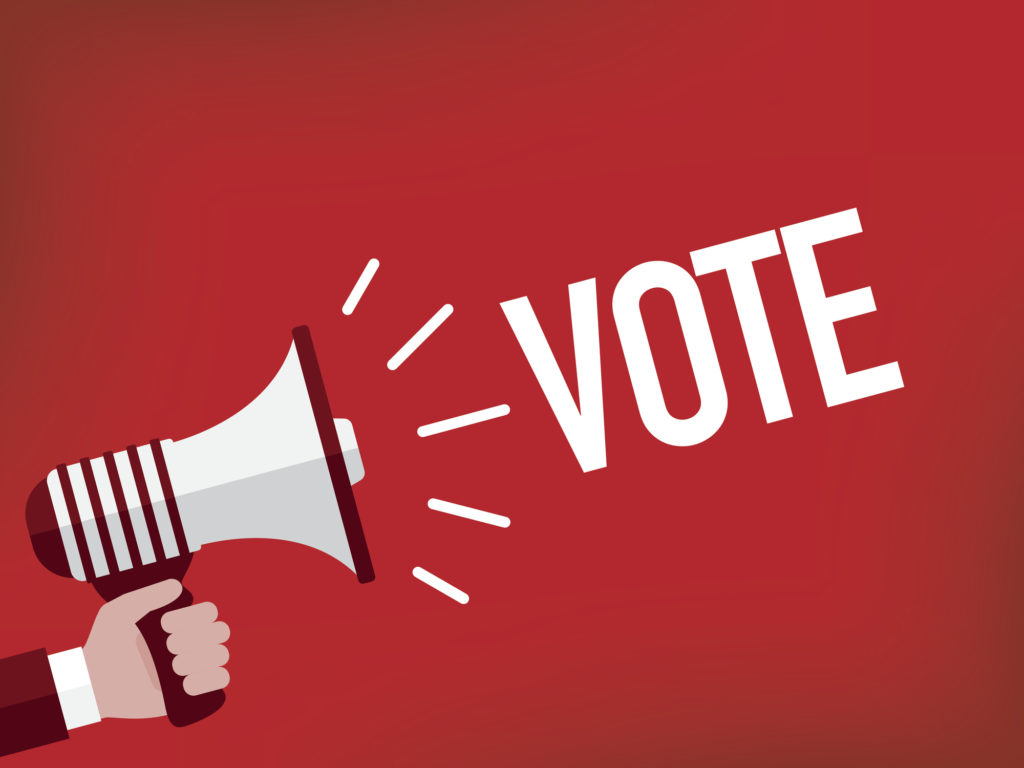 In the landscape of elections, school boards often find themselves relegated to the background, with less engagement than the more expensive, better-advertised political campaigns. But school board elections are one of the most critical ways for citizens to inform community-level decisions, including the allocation of resources and dollars. Bottom line, Delaware voters: save the date to vote in school board elections on May 11, 2021.
It's not hyperbole to say that every single vote matters in these contests. Very few eligible voters cast ballots in school board elections. No candidate received more than 492 votes (and most received way less) since 2009.  The average number of votes received by a school board candidate in an election from 2009-2019 was a measly 200. That number represents about three percent of eligible voters in Delaware's smallest district, Delmar. The school board in Delmar, however, was responsible for administering its share of the approximately $2.27 billion that Delaware spends on public education every year. We can do better.
Turnout might be higher if residents knew the important decisions school boards render in their own backyards. COVID-19 shone a bright light on the very real effects school board elections have on our communities. The pandemic sparked conversations about inequity in funding, achievement gaps, and a crisis in early childhood education. School boards play a role in each of those conversations. Being an informed voter in school board elections means weighing in on:
How the district budget is developed and implemented
The hiring and evaluation of district superintendents
Building standards and upkeep
The health of students, teachers, and staff
School safety
Curriculum design
Access to technology
The annual school calendar and length of school days
Structural inequity
Voting in school board elections holds school board members accountable to their constituents, which can number in the tens of thousands of local teachers, families, and citizens. Click here to learn about the 12 contested races for school board seats that will appear on ballots in May (another eight seat races are uncontested), to find polling locations, and absentee ballot information.
To participate in these elections, you must be at least 18 years old, be a citizen of Delaware and the U.S., and live in the school district where the election is taking place. You don't need to be a registered voter to participate in a school board election.
With 12 seats up for grabs, voters would be wise to do their research. These elections will inform the direction and quality of public education for our youngest residents. Let's treat them with the same level of gravity and respect we give to other local and national elections. The consequences are equally, if not more, important.
On May 11, 2021, polling places will be open from 7 a.m. to 8 p.m. Decisions are made by those who show up.
Related Topics: Delaware education, delaware schools, school board elections