We Partner to Transform Public Education: Rodel's 2022 Priorities
As the first quarter of 2022 comes to a close, the team at Rodel is already hard at work on a number of fronts. And as the legislative picture begins to come into focus, we felt it was a good time to reflect on our big priorities for the year.
For more details on what's underway, check out this by-the-numbers summary. 
As a reminder, Rodel typically focuses it work on a few key issue areas. We work in various ways as we align people and ideas, catalyze resources and partnerships, and drive policy change in Delaware.
Our work is also rooted in partnerships. Our priorities are aligned with what we hear from partners and practitioners on the ground, and especially from: the Vision Coalition of Delaware, the Delaware Business Roundtable Education Committee, First State Pre-K, Education Equity Delaware, and others.
This is a continuation of our work from previous years, and as always, aligned with Student Success 2025. Here is a glimpse of what Rodel got done in 2021.  
Priorities
Postsecondary Success – Help more young people accelerate and navigate well-paying, in-need career paths. 
Major momentum and public-private infusions have helped Delaware's career pathways system become one of the best in the country over the last several years. Rodel is honored to work alongside partners to accelerate our work to reach more students, begin to expand into middle school, and forge more connections with real work-based opportunities, including apprenticeships in new fields. Early this year, we supported the launch of the Delaware IT Industry Council to bring together employers and training providers to develop a more inclusive workforce.  
 . . .
Funding Equity – Update our 80-year-old system to support kids fairly.  
Delaware's school funding system is inherently unfair. Rodel and partners are working to rethink our antiquated system and help modernize it into one that responds to student needs. We look forward to building on the Opportunity Funding initiative, while understanding that House Concurrent Resolution 24  will push us to get clearer on the improvements we need to make along the way, especially in pre-K special education funding and counting students more than one time per year.  
. . .
Early Childhood Education – Stabilize and increase funding in early learning.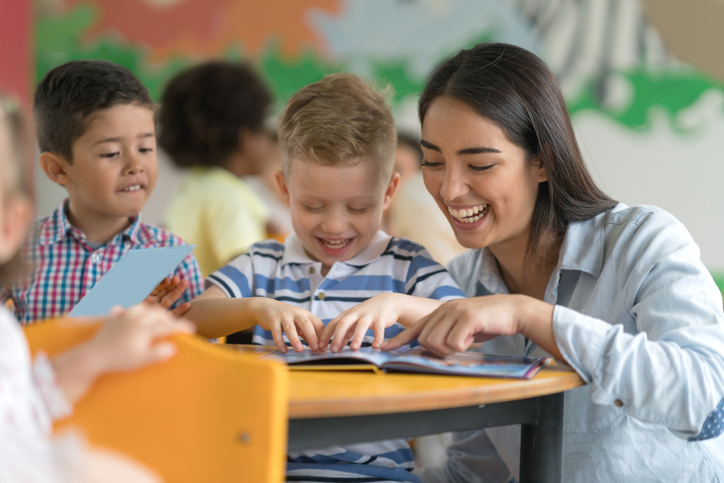 Underfunded for generations, the early childhood education industry is struggling mightily, causing families to scramble for care and stalling economic recovery. Rodel and partners will continue to fight for deeper investments in our earliest learners and child care workers on-par with our K-12 system.  
. . .
Teacher Preparation – Strengthen and diversify our teacher pipeline.  
Schools and educators have been put through the ringer throughout the COVID-19 pandemic, and staffing shortages and teacher burnout are becoming alarming realities. Rodel and partners are focused in 2022 on strengthening the pathway to become a teacher, including the pilot of a new, high-quality curriculum in our high school Teacher Academy pathway, supporting the creation of professional networks for aspiring teachers at each of Delaware's teacher preparation programs, and continuing to improve and grow teacher residency programs across the state. 
. . .
Pandemic Recovery – Align, catalyze, and drive solutions to support our state and community leaders.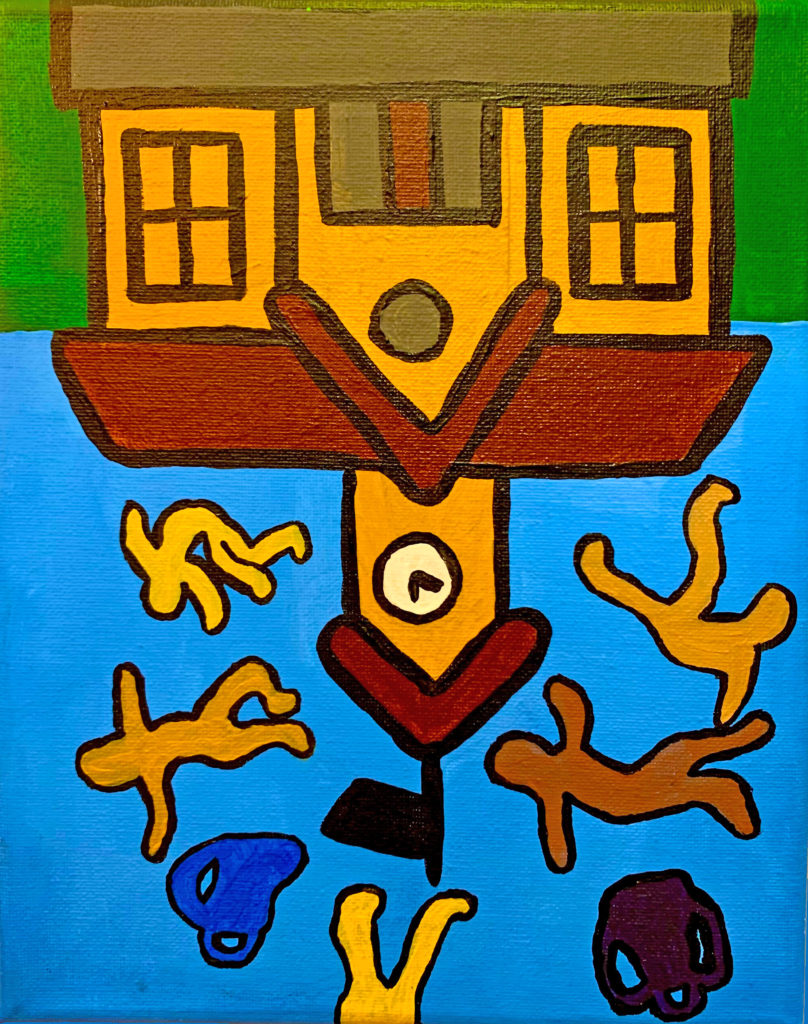 Rodel's work doesn't always make it into the blog. Our team members often work alongside state, county, and district partners to design and implement transformative initiatives that can help Delaware rebound from COVID-19, including areas like digital learning, school-based wellness, and learning acceleration. 
For more details on what's underway, check out this by-the-numbers summary. 
Please see our website for our full list of partners and supporters.
Related Topics: career pathways, child care, covid, Delaware education, delaware pathways, delaware schools, early childhood education, equity, funding system, governor john carney, rodel, teacher prep, teachers