What Can Education Learn from Other Industries Facing Workforce Shortages?
At a Glance...
-Most industries are facing significant workforce challenges, including schools.
-To attract a better workforce, companies and schools are focusing on culture, allowing people of all backgrounds and cultures to feel welcome.
-At local schools, this might include affinity groups for Black teachers, or new curriculum for the high school Teacher Academy pathway.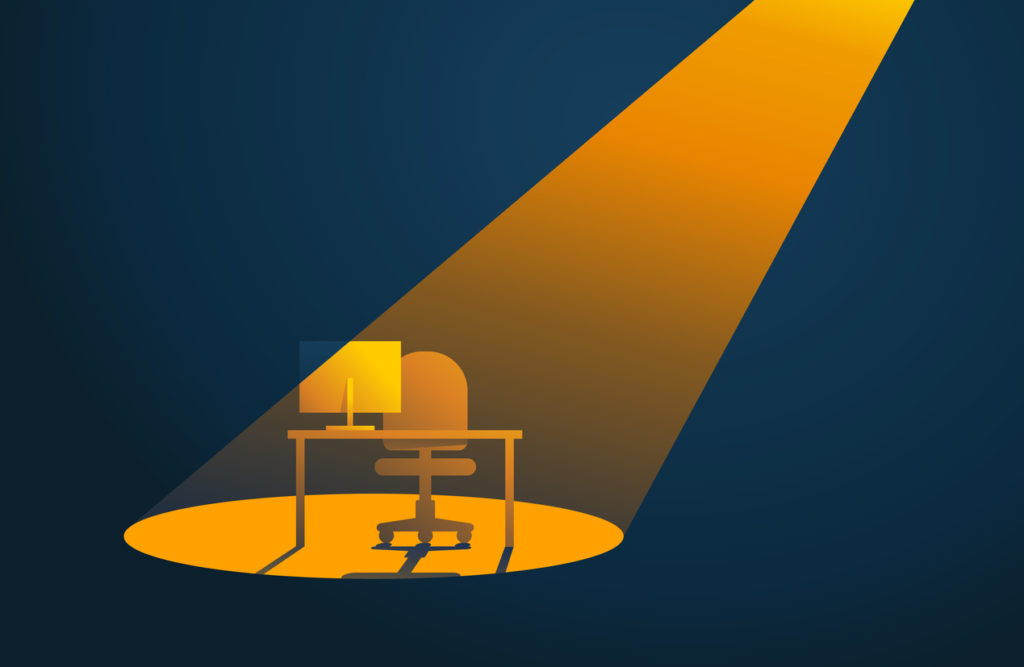 Most industries are facing significant workforce challenges and experiencing common characteristics of today's workforce. We see a large swath of the workforce aging and retiring, and a cultural response to the trauma from the COVID-19 pandemic. The education world is not immune from these changes. While no one would suggest schools and businesses are the same—there are perhaps a few places that we can learn from industry on the best ways to attract and retain the best talent.
Companies are increasingly working to build cultures that allow employees to "bring their whole self to work." What does this mean? In essence, it means that companies are being more intentional about creating a culture that allows people of all backgrounds and cultures to feel that they are welcomed and belong in their building. This can look like many things, including lunch groups for new parents, affinity groups for LGBTQ and/or black employees. These spaces allow for employees to engage in conversations with coworkers from similar backgrounds or dealing with similar life experiences.
We know from research that teachers of color need similar supports to help boost job satisfaction and retention rates. Rodel is excited to announce a new partnership with Profound Gentlemen to provide training and coaching support to teacher leaders in Red Clay and Colonial school districts. This partnership will eventually yield  "affinity groups" for teacher of color beginning next school year. These groups will build on the deep equity work already underway in both districts, with the goal of providing dedicated spaces for teachers of color to learn, share, and grow in their practice.
Another key area that companies are investing time and effort into is aligning their work to a purpose. Corporate social responsibility is on the rise with employers finding authentic ways to invest in their communities. We are seeing this locally with companies such as CSC, Bank of America, and NerdIt Now dedicating time and resources to give back to the local community in a variety of ways.
In order to inspire young people to take up the call of teaching, we can focus on two areas: 1) promote teaching as profession sooner rather than later, and 2) show students how teaching can positively impact the lives of others and their community. Rodel is working side-by-side with the Delaware Department of Education to support the pilot of a new curriculum for our high school Teacher Academy pathway that has an explicit focus on the impact of teaching in your community. Developed by a nationally recognized organization, Educators Rising, this curriculum will be expanded to additional districts next school year. The goal is to have young people feel more connected to the potential of teaching and stay on the pathway as they entire postsecondary education.
These are part of a larger effort to help strengthen and diversify our educator pipeline in Delaware. As we have shared over the past year, Rodel is committed to working with partners across the state on these efforts and we're excited about the future opportunities for our teachers and students.
Related Topics: delaware pathways, delaware schools, Delaware teachers, Education, staffing shortages, teacher academy, teacher affinity groups, teacher crisis, teacher prep, teacher shortage